Violin Courses Southampton
Violin Courses in Southampton, Hampshire
Get started with learning the violin with a structured violin course for students based in Southampton, Hampshire and surrounding areas.
I offer a course specifically designed to help beginners learn the basics of the violin. Everything from learning how to hold the instrument, posture and basic techniques right through to playing pieces for grades or auditions.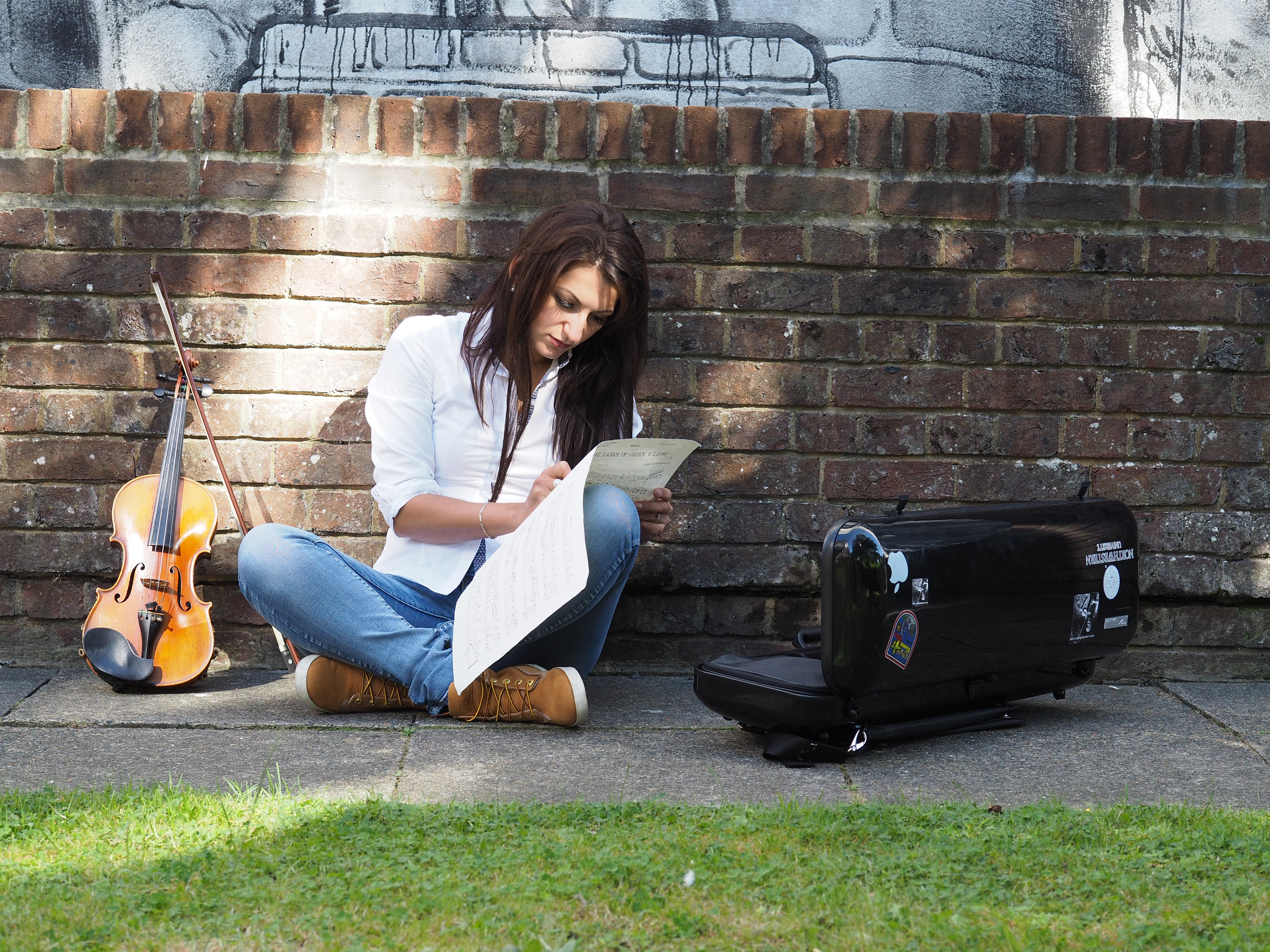 Experienced Violin Teacher
I have many years of experience helping students of mixed ages and abilities improve their performance and technique. Whether you are looking to improve in order to take music grades / exams, carry out solo performances, play in an orchestra or just have fun; I can help you get better.
Music Maestros
I also run a music school, 'Music Maestros', specialising in providing students with advanced music teachers for mixed ages and abilities. So if you are looking to learn other instruments, such as the viola, piano, guitar, drums or even singing; get in touch with me to find out how we can help.
Lesson Prices
£25 per half an hour lesson
£32.50 per three quarter hour lesson

£40 per 1 hour lesson
Contact Me
Get in touch using the form below to book your first violin lesson: